Movie reviews and discussions.
From the big budget blockbusters to the hidden indie gems.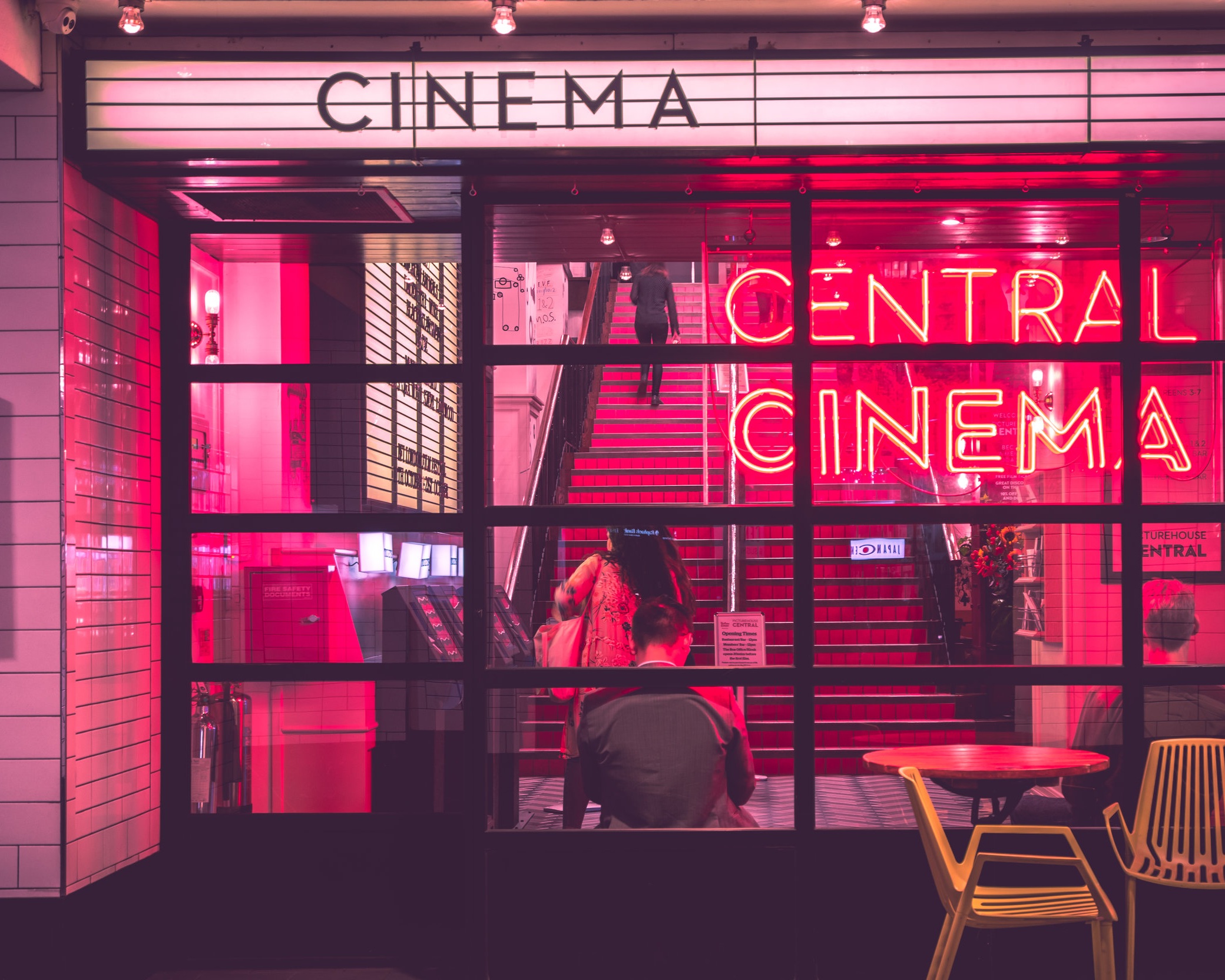 The Roll Credits mission is to handpick a selection of the latest movie and TV reviews, movie discussions and industry related content for you to enjoy.
Roll Credits began on YouTube in 2014 and is produced and hosted by Australian cine-lover, Adelle.
Sure, we maintain a journalistic approach to film culture... but we still get super fan-girl excited for the next big Marvel release! We strive to find the happy medium between more thoughtful film discourse and action-adventure popcorn flicks. Why not both?

Get involved in our movie-fan community
Adelle Drover is an Australian film critic based in London - bringing you the best from the big and small screen.
Adelle's first job was working weekends at her local video store, it was the doorway to an entire universe of movie magic and her first film school (before she actually went to film school).
At the video store she boasted an entire shelf labelled 'Adelle's Staff Choice' and her biggest pride was recommending all her favourite movies to customers. With the end of the video store era she transitioned to the interwebs and has been reviewing/blogging/fan-girling over movie culture ever since.
From working a full-time job in the film industry, to interviewing Tom Cruise on the red carpet, to uncovering bad ass foreign flicks you've never even heard of before, join Adelle and her cine-quest to bring you the very best from the world of movies.
#moviemagic
Join the Notification Squad
Be part of the secret newsletter filled with extra content, sneak previews of things I'm working on, and a whole lot of stuff that isn't posted anywhere else.